Zain bin Awais, a Fine Artist and Content Producer,
created a short film inspired by the Truck Art of Pakistan and his film is a celebration of his cultural heritage.

Pakistani truck art is an endlessly creative form of personal and collective expression. Its vibrancy and eclecticism allows room for humour, personal recollection, religious devotion, philosophical musing, and romantic yearning. And just as proud Pakistani truck owners work with truck artists to decorate their vehicles as a form of self-expression, showcasing where they are from and their travels, their lives, beliefs, and likes, Zain has created this short to showcase and honour his Pakistani and South Asian heritage.
These looped gifs are snippets from his short film "Taj", an Urdu word (with Persian and Arabic roots) meaning "Crown".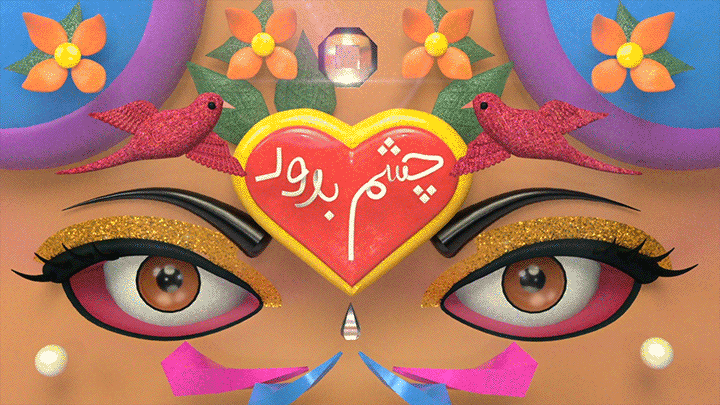 Zain recalls sitting in the back seat with his siblings waiting for one of these trucks to come into sight. When one would, it would become an opportunity for them to play I Spy. Searching the decorated panels on the side of the trucks for animals, recognizable structures, flowers and patterns.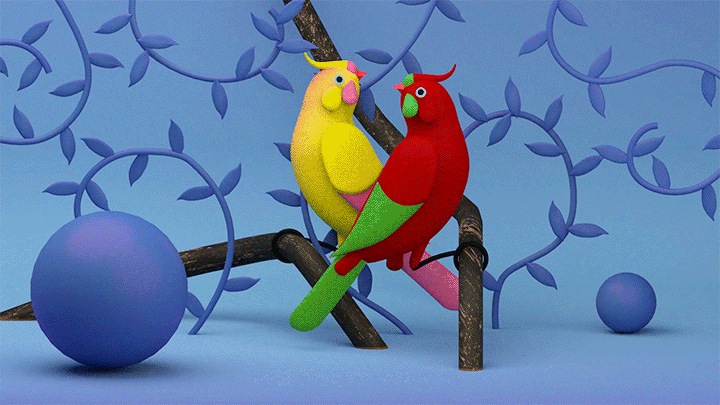 This last year had us all dependant on technology for most of our communication and interactions.

We created a Calendar that will allow you to flex some tangible love. Each page is perforated and will allow you to separate at the image to send a postcard to your loved ones.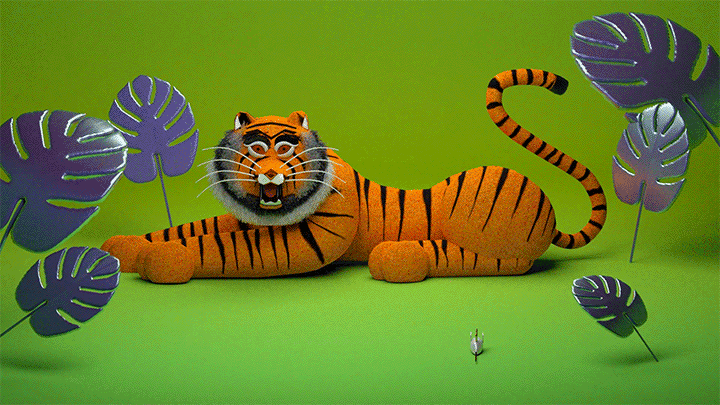 Support our cause and celebrate Pakistani culture with these vibrant and imaginative calendars by sharing with your friends and family.