MERCHANDISE
Welcome to our store.
We aim to create and help play a positve role.
Your purchase of our products will go into supporting our current and future projects.
To learn more or if you have any quesitons see our contact page.
At the moment shipping is available to the U.S only
e-mail
purchase@khudisay.com
for product based inquiries.
---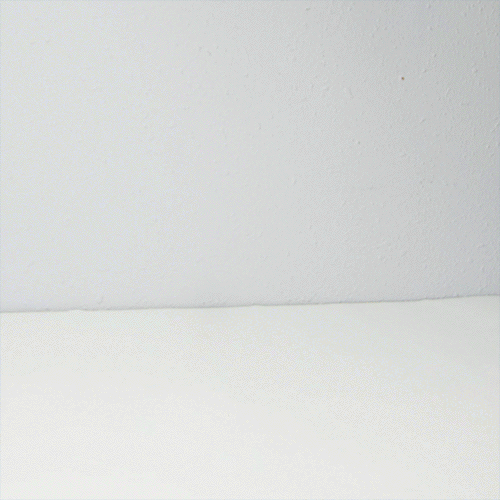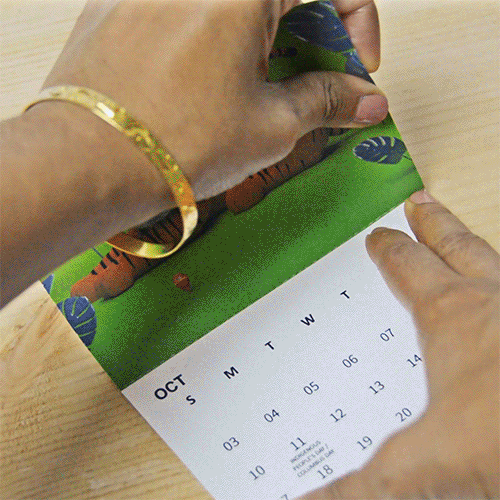 Handcrafted Postcard Calendars for 2021.
SOLD OUT
Using frames from
Zain's
short
"Taj"
, we created a special calendar.
Each page is perforated at the image making it easy to seperate and turn into a unique postcard to send your friends and family.
note: expect minor varriations in color/wood base as these are handcrafted